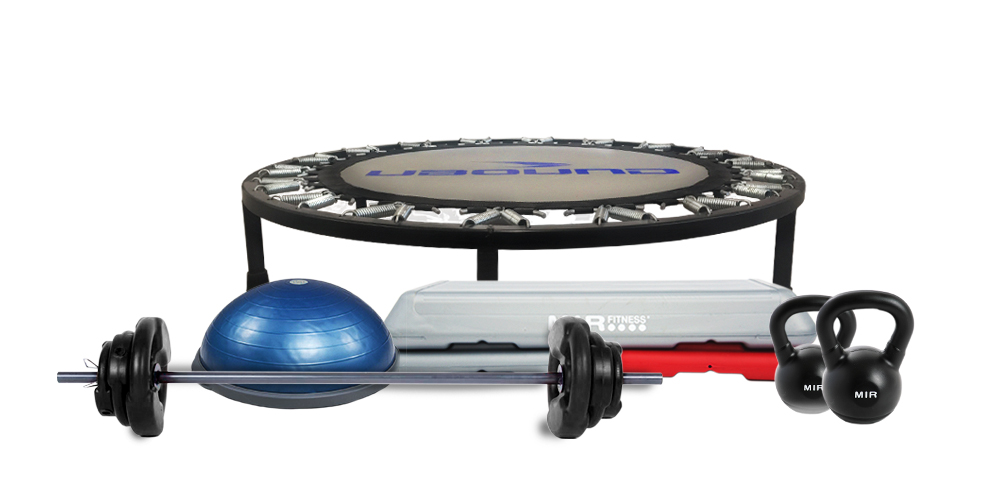 Grow your membership and increase sales by offering your members proven group fitness programs that get results.
- Are you operating a successful or semi successful gym or personal training centre?
- Are you looking to add large group fitness classes or small group training to your centre?
- Tired of paying $1000+ per month for group exercise programs that are offered at every big box gym?
Whether you are a small PT studio right up to a large gym our licensed fitness programs can provide you with a variety of license options.
Ideal licensee's include
- Small, mid to large gym's who are looking to improve the quality of their fitness classes.
- Personal training studios looking to monetise used space in their facility.
- Any fitness facility who wants specialised group fitness programs that offer continuity across your timetable without breaking the bank.
Discounts on the purchase of equipment for clubs
Radical Fitness has partnered up with companies in both NZ and Australia to provide equipment at discounted costs.
Digital Marketing Access
Cloud access which holds all Radical Fitness marketing materials available to use to licensed clubs. This is updated quarterly.
Radical Fitness® SHOP
Licensed clubs have the opportunity to sell Radical Fitness merchandise, creating a secondary income.
Benefits for your instructors
Discounts on our certifications throughout the year.
Certifications can be held at your club
Possibility of organising exclusive certifications for the instructors of your club in your gym on special dates, with discounts without having to wait for the advertised certifications.
Interactive search map
Your gym will appear in our class finder, attracting potential clients to your establishment
---
The only instructors authorised to teach Radical Fitness® classes are the Radical Official Trainers, instructors who have been certified, have passed the exam and every three months are updated with the new music and training contents of Radical Fitness®.
---