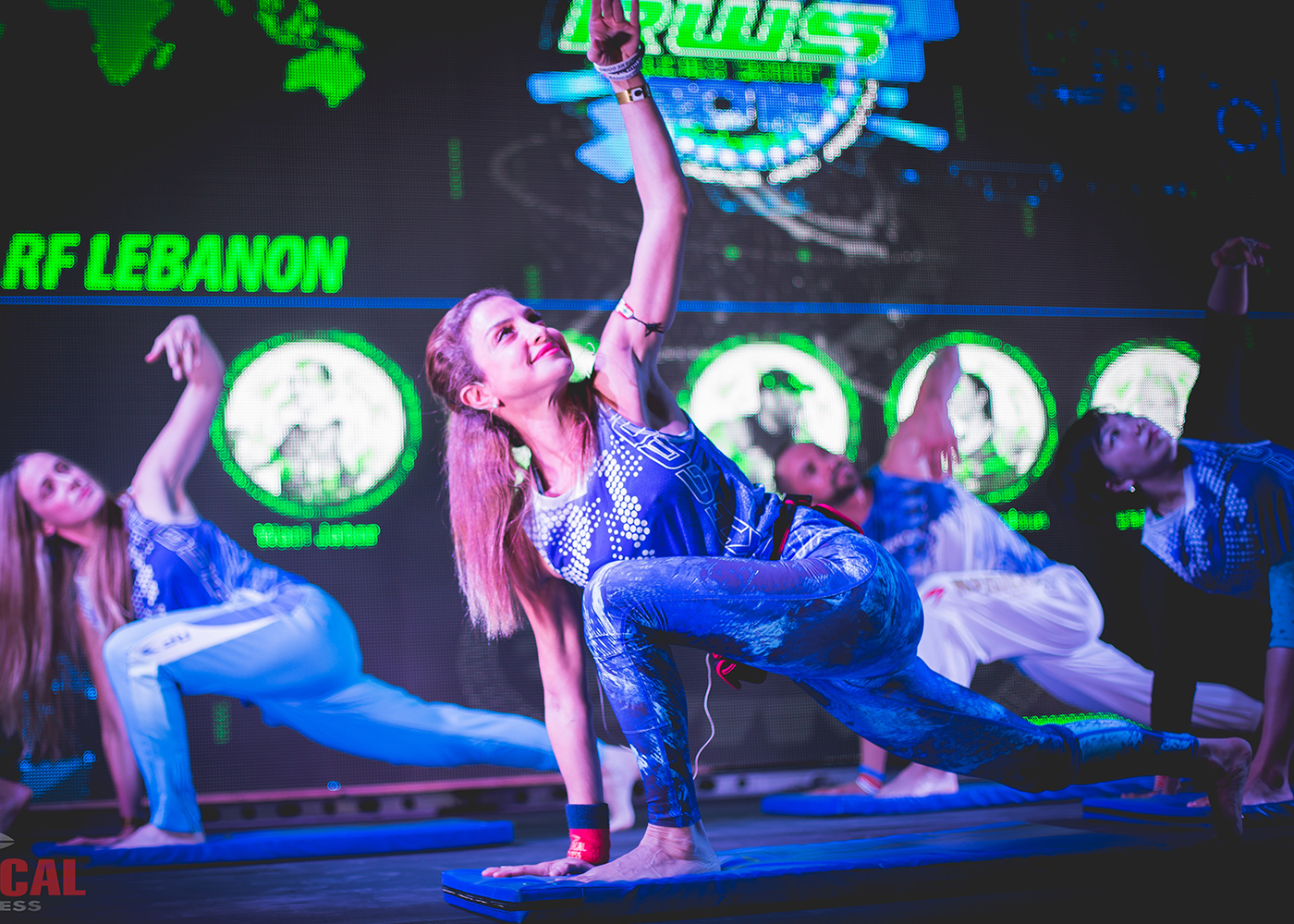 OXIGENO
®
OXIGENO ® is our Body & Mind program based on Pilates, Yoga and Functional Training with which flexibility, strength and mobility are improved through a series of harmonious and flowing movements intimately connected to breathing.
Through soft and calming music, the body and mind are relaxed to connect with the inner self, reaching a state of peace and serenity. OXIGENO® is a way to a better quality of life.
Increases mobility and flexibility.
Helps quieten your mind.
Increases the strength of your entire immune system.
Increases muscle strength and tone.
Gives you inner strength.
Increases metabolism.
Fights back and waist pain.
Slashes stress.
Builds self-confidence.
Strengthens the column and core.
Enhances bone density.
Lowers stress levels by increasing endorphins.
Improves respiration, energy and vitality.
Helps improve your Sports performance.
Easy to follow - anyone can do it - ease of simplicity (medium and high intensity options).
Perfects your posture.
Improves V02 max.
Releases tension in your limbs .
Balances muscular strength on both sides of your body.